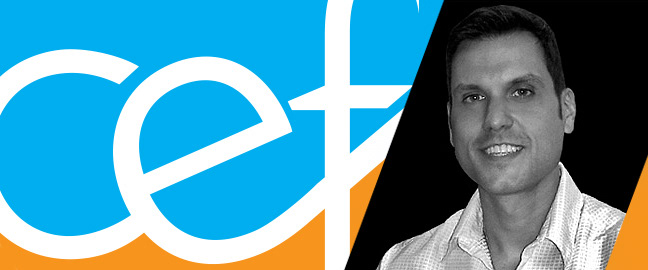 I'm a creatively driven problem solver eager to bring innovative creative solutions that drive results. I have worked with Fortune 500 companies such as; Walmart & Kraft Foods and multi-national companies; Rail Europe and Eurostar. 
360º Design Approach
My experience has lead me to work on campaigns that include an integrated promotional marketing approach where all All the possible touch points (online, offline, and mobile) are effectively exploited.
FujiFilm
Walmart
Rail Europe
CDHM Advertising
Walgreens
Kraft Foods
Eurostar 
Sylvania
Swiss Travel System
Fairfield University
Pace University ​​​​​​​